What To Do With COVID-19 Self-Test Results?
After completing your COVID-19 self-tests, there can be a moment of silence as you contemplate your results after the 15 minutes alarm bell. It is crucial to understand that regardless of whether your are positive, negative or receive an invalid result, you must report to the Ministry of Health (MOH) Malaysia via the MySejahtera application. But is there anything else that you need to do?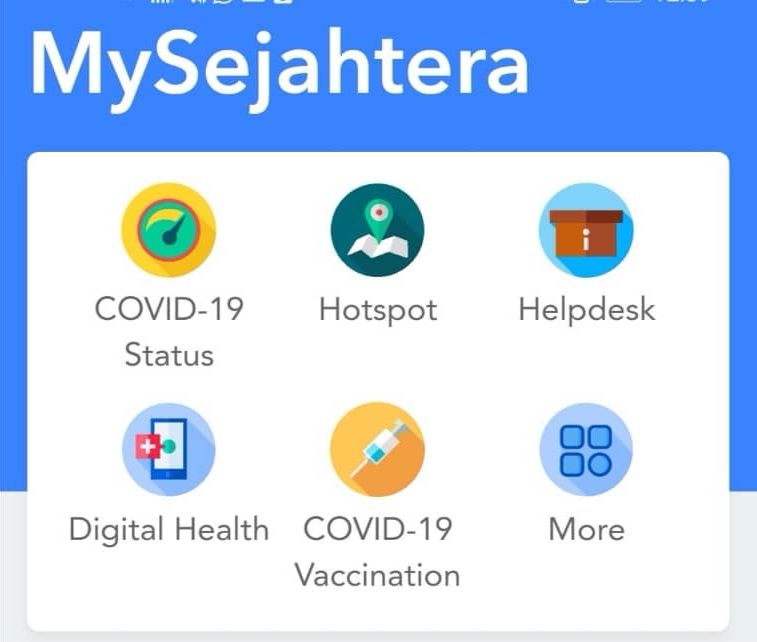 What Happens If I Am Positive?
Picture from: Forbes
Following the guidelines from Malaysia's Ministry of Health, anyone who receives a positive result should immediately visit a COVID-19 Assessment Centre or a health clinic with their results regardless of the presence of symptoms.
While waiting for your appointment, endeavour to remain in a room away from other individuals and pets in your home. If able, use a separate bathroom to reduce contact with others. If you are required to be outside of your home or in the presence of another, ensure to always wear a mask and avoid sharing personal items such as towels and utensils. Keep track of your symptoms and if you experience any red flags such as difficulty in breathing, seek emergency medical care immediately. 
When travelling to the COVID-19 Assessment Centre or health clinic, always wear a mask and steer clear of public transportation. It is also a good idea to inform your close contacts of your possible exposure to COVID-19 just to ensure that they are prepared for the worst. An infected person can spread COVID-19 2 days before any symptoms are shown or tests positive are obtained. By informing your close contacts, you are helping to keep them safe!
What Happens If I Am Negative?
Picture by: Roman Wimmers
A negative result means that the COVID-19 virus is not detected in the swabs that you had collected. If an individual received a negative result but exhibits COVID-19 symptoms, it is advisable to visit a health clinic for further check-ups. This is because the COVID-19 self tests are only used as a screening tool instead of a diagnostic instrument. Keep in mind that if serial testing is required, ensure to follow the manufacturer's instructions. They may recommend retesting within 2 or 3 days. 
In certain cases, the self-test kit may have been used for individuals who have had contact with a COVID-19 positive person. In such circumstances, even if you have received a negative result, it is advised to quarantine at home to avoid taking chances with your health and others. 
What Happens If I Receive An Invalid Result?
Some results may be unclear as the test is unable to determine whether your results are negative or positive. This occurs due to many reasons such as the incorrect collection of specimens or malfunctioning of testing instruments.
According to the MOH guidelines, if you receive an indication of invalid results, ensure to repeat the test again to try and gain a more accurate result. Nonetheless, it is always best to consult a healthcare professional, particularly if you do have symptoms of COVID-19. 
References:
Centers for Disease Prevention and Control. (2021). Self-Testing. Retrieved  from https://www.cdc.gov/coronavirus/2019-ncov/testing/self-testing.html 
Ministry of Health Malaysia. (2021). COVID-19 Self-test Kit. Retrieved from https://covid-19.moh.gov.my/garis-panduan/gp-umum-covid19/kit-ujian-kendiri-covid19-self-test-kit